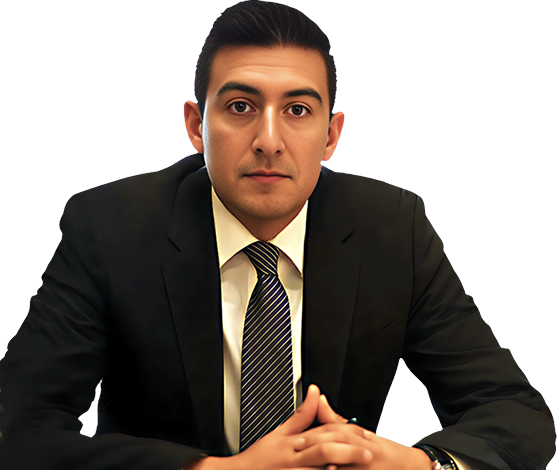 Daniel P. Flores
Phone:
Address:
1050 Lakes Dr. Ste. 225
West Covina, CA 91790
Criminal & Dui Defense Lawyer
DUI Defense and Criminal Defense lawyer Daniel P. Flores has defended well over 2000 DUI and criminal cases throughout Los Angeles, Orange County and Riverside and San Bernardino County. He is a member of the California DUI Lawyers Association and has been certified and trained to administer the Standardized Field Sobriety Tests. This is the same training that law enforcement receives in the academy on how to conduct a DUI investigation and arrest.
Attorney Daniel Flores has argued and won motions to suppress, motions to dismiss and motions in limine to strengthen his clients defenses and obtain the optimal results in his client's criminal case. Daniel Flores has conducted several DUI jury trials throughout Southern California which makes him a leading lawyer in DUI defense.
While many believe DUI trials to be impossible and challenging, Daniel Flores relishes in the opportunity of a jury trial to obtain the best results for his client and to defend the cases that may seem the most difficult to win. The most important strategy he takes advantage of is speaking with is clients and ensuring they have the best opportunity to fight their case and to limit the harsh consequences that come from a DUI or criminal conviction.
Daniel Flores has defended cases involving misdmeanor and felony offenses such as burglary, petty theft, domestic violence, driving with a suspended license and driving without a license to name a few. There is no case too small or a case that is not important enough. Criminal Defense lawyer Daniel Flores will review your case with you and find you the best resolution for you. There are many courthouses in Southern California that seek a fast conviction with little opportunity to be heard. Daniel Flores gives you the best opportunity to fight your case, limit the consequences after a conviction or even win your case.
For a Free Dui Defense &
Criminal Defense Consultation