Driving under the influence (DUI) is extremely dangerous and illegal in every part of the United States, and each state upholds unique laws for prosecuting DUI offenses. In California, the penalties for DUI convictions vary based on the defendant's record of prior DUI convictions and the circumstances of their current offense. If the defendant hurt or killed anyone in the incident, they are likely to face severe penalties, including losing their driving privileges, fines, and imprisonment.
Hit-and-run DUI offenses are especially serious. Alcohol impairs judgment and makes it harder for a person to make reasonable and safe decisions. A hit-and-run is any situation in which a driver causes an accident and then flees the crash scene to avoid punishment. An impaired driver is more likely to engage in this type of behavior due to the diminished judgment they experience from intoxication, and a conviction for hit-and-run DUI in California can carry very severe penalties.
If you or a loved one has recently been arrested for hit-and-run DUI in West Covina, a hit-and-run DUI attorney is an essential asset as you prepare for the criminal court proceedings you face. The team at the Law Office of Daniel P. Flores can provide the comprehensive legal counsel you need to navigate your case with greater confidence.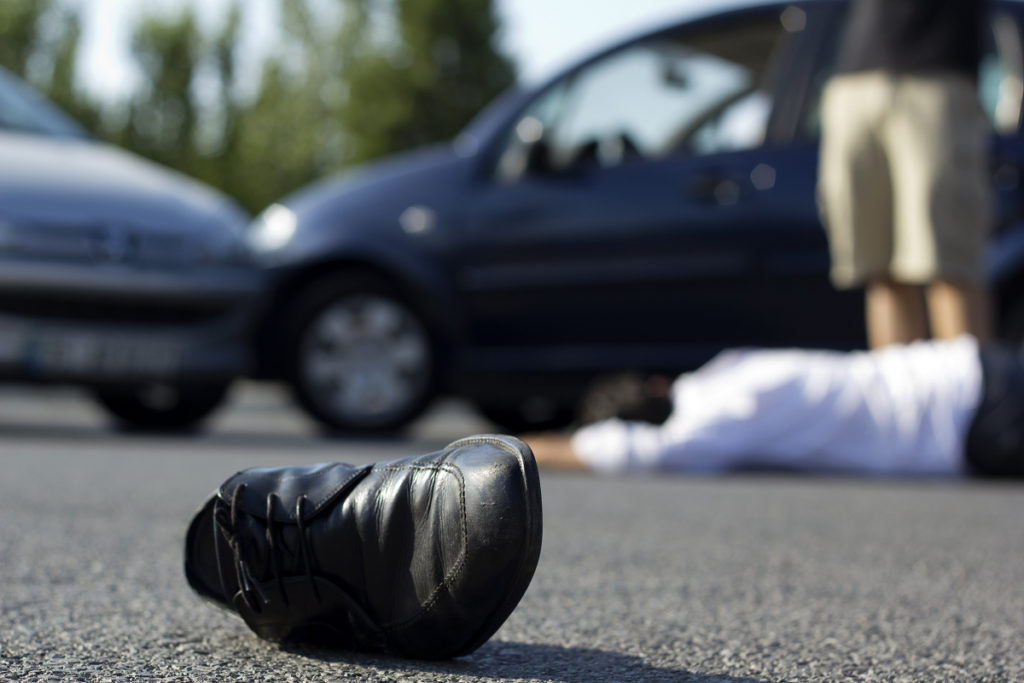 Why Should I Hire an Attorney?
The US Constitution guarantees every American citizen accused of a crime the right to legal counsel, even if they cannot afford a private defense attorney. Many people charged with criminal offenses will choose public defenders because they are available at no cost. While most public defenders working in California are very capable and experienced attorneys, they usually handle multiple cases at a time and cannot devote much individual attention to any given case. While a public defender may be able to provide the representation you need, you can expect a much higher quality of defense counsel when you work with a private defense firm like the Law Office of Daniel P. Flores.
Our team has years of experience representing clients in all types of DUI cases, including those that involve hit-and-run charges. We understand how stressful this position can be for the accused and will provide the full range of our skill, experience, and resources to our client. If you are accused of a hit-and-run DUI in West Covina, CA, it's vital to have legal counsel on your side that you can trust.
Understanding Hit-and-Run DUI Cases
If you are charged with hit-and-run DUI, it is essential to understand that hit-and-run and DUI are separate charges within the same criminal case. You potentially face the penalties for hit-and-run as well as those prescribed for DUI offenses, and the exact details of your case will influence sentencing and your available defense options.
California state law requires all drivers to report any accident that results in injury, death, or significant property damage. Some people unintentionally violate this statute when they believe an accident was too minor to warrant reporting. Others intentionally commit hit-and-run when they panic and are afraid of the potential consequences of a conviction.
As far as DUI is concerned, California state law upholds strict penalties based on the severity of the offense, whether the offender hurt or killed anyone, and whether the offender has a record of previous DUI convictions. Generally, the penalties for DUI in West Covina, CA, can include:
Fines. The convicted offender will pay fines based on the severity of the offense and the number of previous DUI convictions on their record.
Jail time. Imprisonment in county jail or state prison is possible for any DUI, especially those resulting in injuries or fatalities or offenses beyond a first conviction.
Driver's license suspension. An individual convicted of DUI will face an administrative suspension of their driver's license from the California Department of Motor Vehicles and a suspension as part of their criminal sentencing. However, these two suspensions typically overlap. Suspension time increases based on the individual's record of prior DUI convictions.
Mandatory substance abuse rehabilitation. Sometimes a judge will require an individual convicted of DUI to complete a treatment program as part of their sentencing.
Mandatory driver safety courses or DUI school. The number of hours the offender must complete typically depends on the severity of their offense.
Ignition interlock device (IID) requirement. California state law may require the offender to have an IID installed on their vehicle, which will prevent it from starting until the driver blows into a breathalyzer device.
Probation. Nearly every DUI case will involve a probationary period, the length of which usually depends on the offender's record of prior offenses.
These penalties can be severe enough on their own but coupled with the potential penalties for hit-and-run, the offender can face severe sentencing for hit-and-run DUI. A misdemeanor hit-and-run can lead to fines of $1,000 or more and six months or more of incarceration. If the hit-and-run resulted in civil damages to any victims, the offender would face liability for these effects as well. If the hit-and-run driver killed someone, they could face up to $10,000 in fines and up to four years in prison.
What to Expect in a Hit-and-Run DUI Case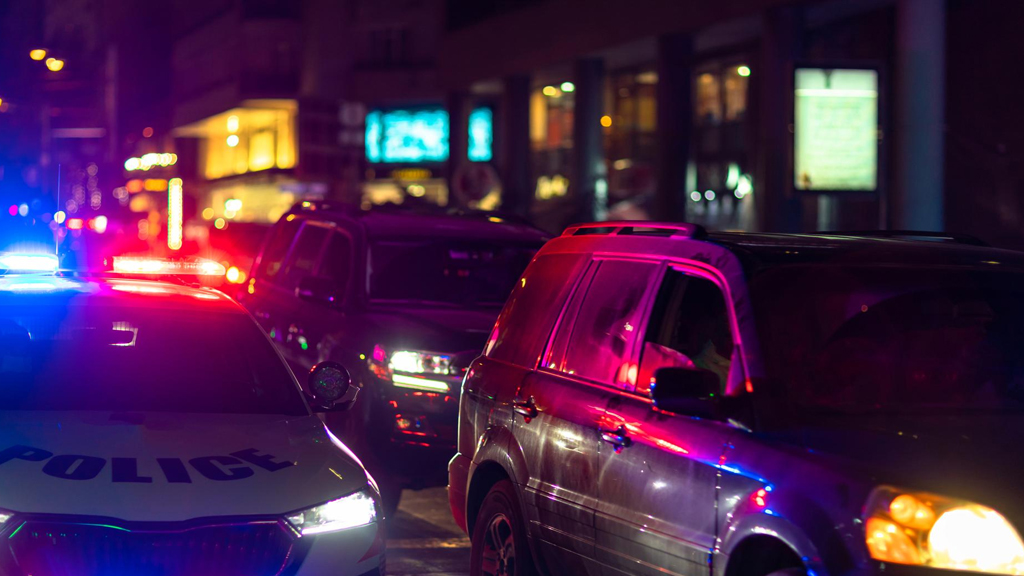 If you are charged with hit-and-run DUI in West Covina, CA, it is essential to know your rights and what to expect from the criminal proceedings you face. A West Covina hit-and-run DUI attorney provides the best chance to minimize your sentencing or avoid conviction. A criminal defense attorney's main priority in a hit-and-run DUI case will be to challenge the prosecution's evidence. The standard of proof in a criminal case is "guilt beyond a reasonable doubt," so your West Covina hit-and-run DUI attorney will work closely with you to establish exculpatory evidence and challenge the prosecution's case.
At the Law Office of Daniel P. Flores, we understand that a hit-and-run DUI violation can have a dramatic impact on the rest of your life, interfering with future job prospects and causing a host of other personal and professional consequences. If you want to avoid these penalties, it's vital to secure legal counsel as soon as possible. We can provide the defense representation you need in your hit-and-run DUI case. Contact us today to schedule a case evaluation from an experienced West Covina hit-and-run DUI attorney.